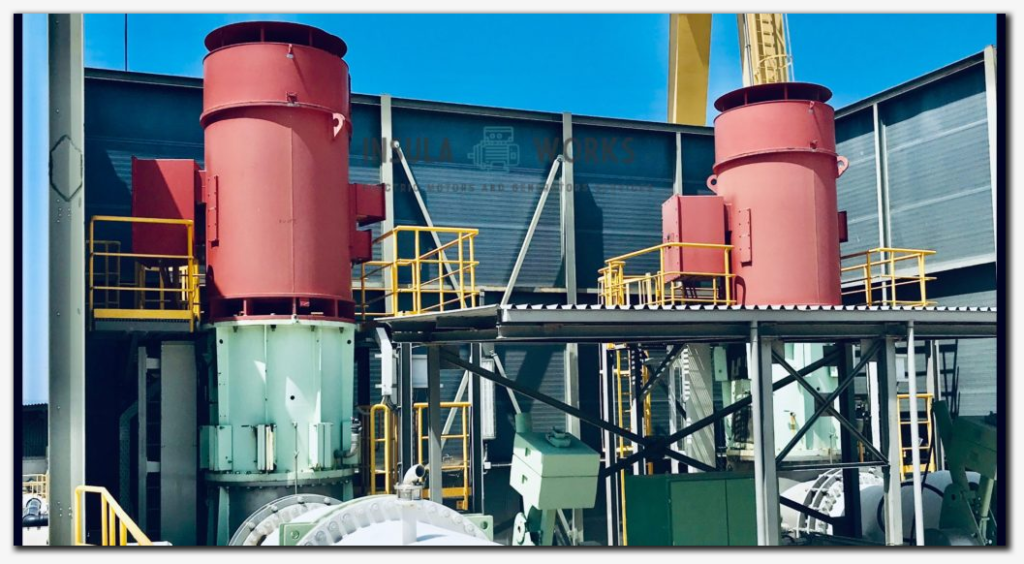 INSULA WORKS is a reliable and effective partner of large public utility companies and public organizations (such us Greek Public Power Corporation , Greek Railways etc. ) who enjoy the high quality of the provided services for all their electric machines.
In more detail:
Dismantling and transfer to areas independent of the rest of production to avoid the effects of the presence of unwanted materials, eg dust, debris, etc.
Cleaning.
Old windings removal.
Tests and Measurements (all required tests and measurements).
New Coils are made by skilled staff with special equipment and top quality materials.
Varnishing and Drying.
Replacement of rolling-element bearings and plain bearings.
Machining and Side Works.
On Site Repairs and Maintenance.
With many years of experience, INSULA WORKS offers high quality services, 24-hour / 7-day technical support and a guarantee of excellent operation after the repair.