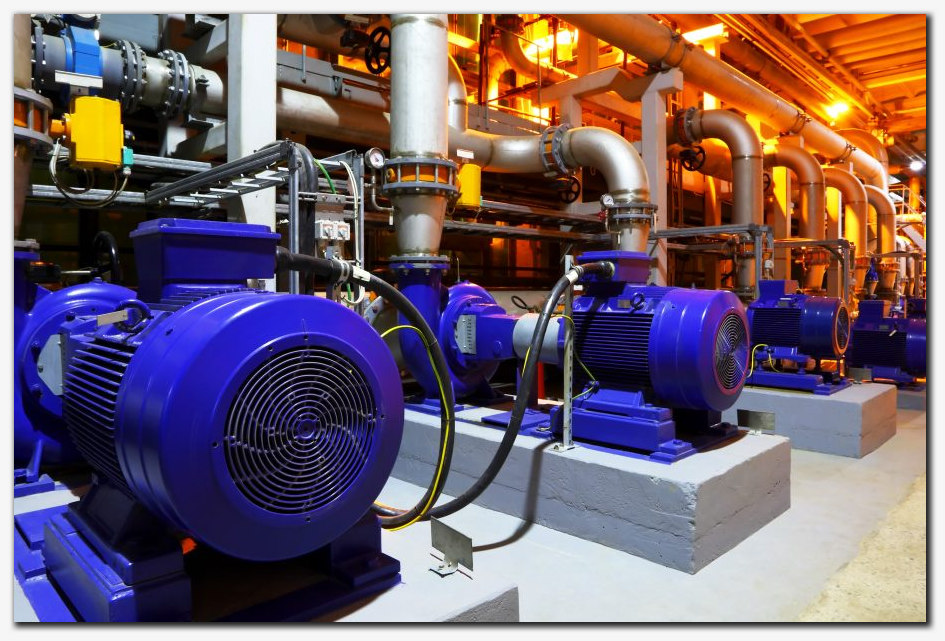 INSULA WORKS provides repair and maintenance services on motors and generators of all types (AC / DC, low / medium voltage), regardless of size or weight, as well as on special type motors and generators.
In more detail:
Dismantling and transfer to area independent of the rest of production to avoid the effects of the presence of unwanted materials, eg dust, debris, etc.
Cleaning.
Old windings removal.
Tests and Measurements (all required tests and measurements).
New Coils made by skilled staff with special equipment and top quality materials.
Varnishing and Drying.
Replacement of rolling-element bearings and plain bearings.
Machining and Side Works.
On Site Repairs and Maintenance.
With many years of experience, INSULA WORKS offers high quality services, 24-hour / 7-day technical support and a guarantee of excellent operation after the repair.